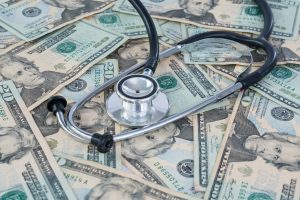 When a device or drug maker pays money to an injured person for a defective product, several costs must be repaid from these funds. There will likely be medical liens, expenses of litigation, attorney's fees, and health insurance liens. You can get an overview of these cost repayments in a post I wrote last year. In today's post I want to take a closer look at health insurance liens (and the related concept of health insurance "subrogation"), mainly because health insurance companies can take a big bite out of your product liability settlement funds. Best to understand this unpleasant news upfront.
How Do Health Insurance Liens Work?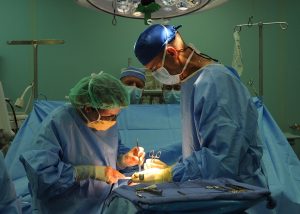 If you have health insurance, much of the cost of your medical care will be paid by your health insurance plan. Let's say you need revision surgery to remove defective hernia mesh. The total cost of the surgery is $36,000.00, but under contracted payment rates between the hospital and your health insurance company, the cost is reduced to $24,000.00. Under your agreement with your insurance company, it pays $20,000.00 for this surgery and you pay a total of $4,000.00 in "co-pays" (that is, the amount you must pay "out of pocket" under your health insurance plan). So far so good.
A week after the surgery, while you recover from the operation (and watch afternoon commercials asking if you have been injured by defective hernia mesh), you receive a letter from your health insurance provider asking specific questions about how you were injured. The health insurance company is trying to figure out if a third-party is ultimately responsible for your injuries and thus for the costs of your revision surgery. The insurance company may want to know if you are pursuing a product liability claim against the manufacturer of the hernia mesh. It is no secret that the health insurance company is looking to be reimbursed for the payments it made for your mesh revision surgery. The moment you file a lawsuit against the product manufacturer, your health insurance company will submit a "lien" identifying its claim to some of the settlement funds. And trust me, these companies will not let this claim go lightly; they will pursue reimbursement aggressively, and you will most likely have a contractual responsibility to pay the health insurance company from your settlement funds. In fact, if possible the insurance company will expect to be repaid 100% of the costs it paid for your health care caused by the negligence of others. Continue reading →