My tenofovir discussion with Attorney Whitney Butcher continues:
Clay: What are some of the brand names for a TAF tenofovir drug?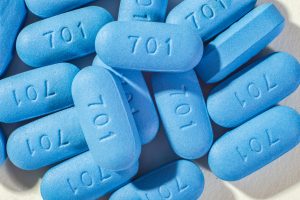 Whitney: So the first TAF drug that was approved was called Genvoya, and it was approved in late 2015. And then Odefsey is another TAF drug that was approved in 2016. And then one that maybe is the most well-known is called Descovy, and that was also introduced into the market in the US in 2016. Truvada was perhaps one of the most well-known of the TDF drugs. Descovy is exactly the same as Truvada except it has TAF instead of TDF. So then it has also been approved by the FDA for PrEP. So, for prophylactic treatment of patients who are currently HIV-negative and as a preventative measure. So Descovy is one of the biggest TAF drugs on the market right now.