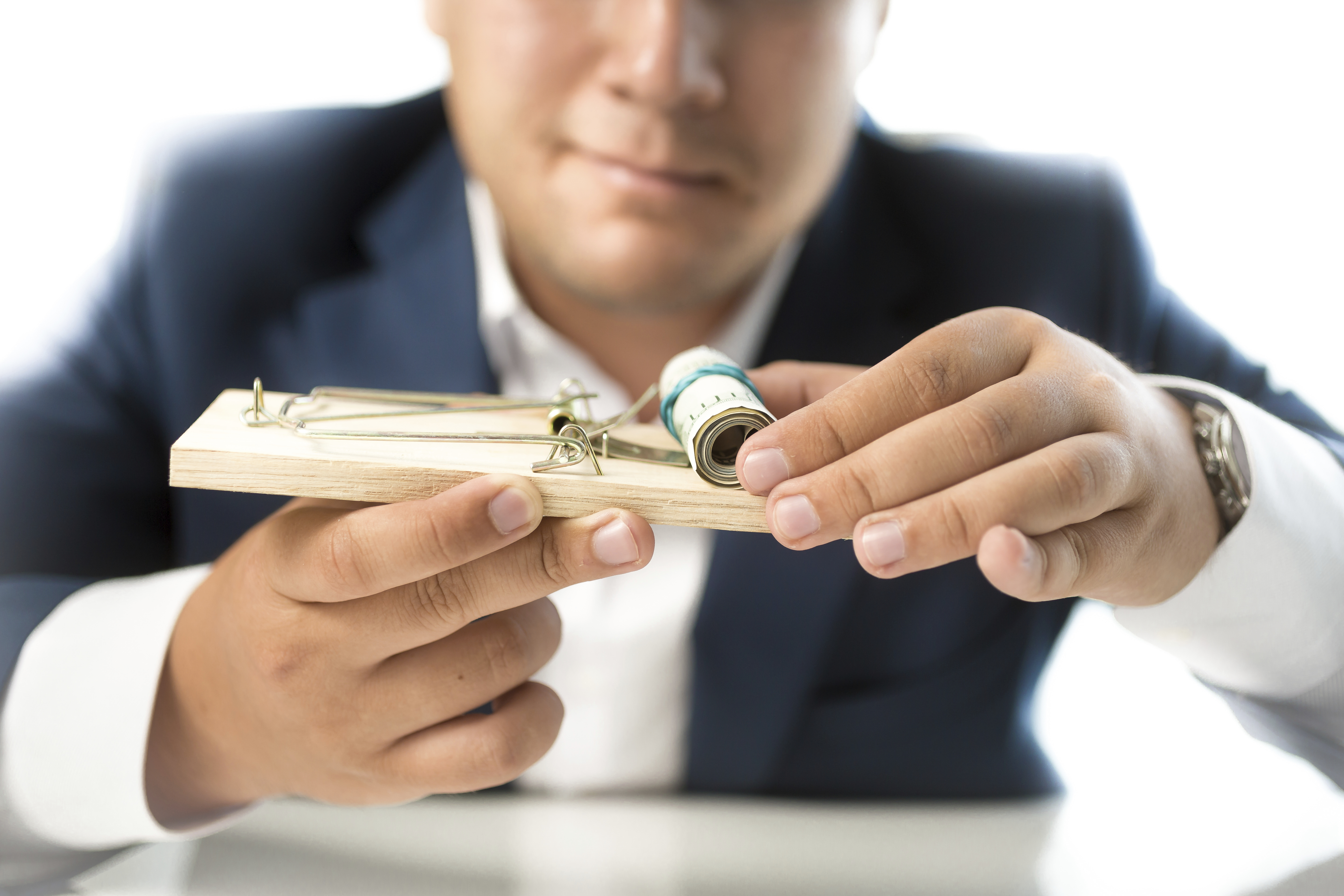 I received a court filing from the Depuy ASR multidistrict litigation last week, and it reminded me to caution you about the serious financial threat you can face when dealing with artificial hip failures and hip litigation (and of course, other medical device failures like artificial knees and transvaginal mesh). Sadly, this threat comes from third-party companies that appear legitimate, even helpful, but mainly have a naked profit motive for getting involved in your case. These companies often cash in unfairly from all the suffering you endured from you failed artificial hip or failed medical device.
What is Medical Funding?
Think of it as a lawsuit loan, or a loan against your future settlement recovery.  Medical Funding is a medical care financial assistance "service," and occurs when a third-party company offers to pay the medical bills of a person who is injured by the negligence of others. This could be a car crash case, a failed medical device like a hip, or any other situation where the negligence of someone else caused the injury. If you accept the offer, the company will pay the medical care provider—the surgeon, the hospital, etc.—a percentage of the provider's billed charges, but usually more than the provider would have been paid by private health insurance, Medicare, or Medicaid. The company then receives an "assignment" from the medical provider that allows the company (potentially) to receive the full amount of the billed charges, which are often much higher than what the company paid for the medical care and higher than what private insurance would have paid. The third-party company will then file a medical expense "lien" on the proceeds of the person's settlement or jury award.