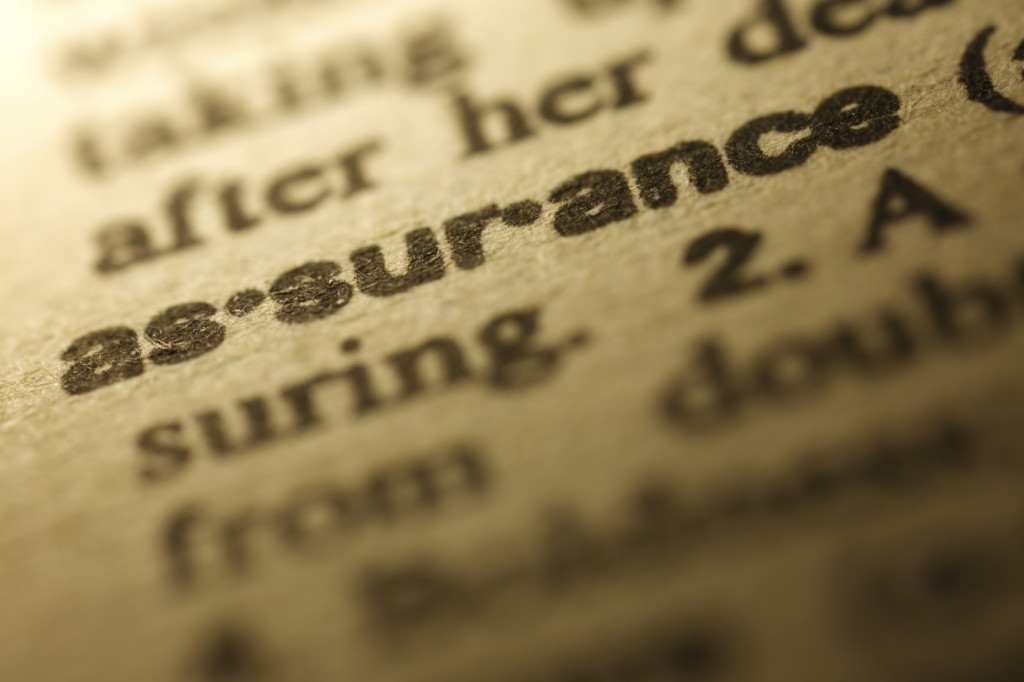 I have had bad eyesight since I was a teenager. Now in my mid-forties, I have endured retinal tears, cataracts, elevated eye pressure, even something called vitreous detachment. I will spare you the details, but this year the cataracts became bad enough that my ophthalmologist suggested I consider surgery to remove the cloudiness on the lenses of both eyes.
I needed to find the right surgeon to perform this delicate procedure. I mean, we're talking about my eyes. Few things in our lives are as important to our quality of life as our vision. Needless to say, I was not going into this search lightly.
Searching for Assurance
I asked everyone I knew to recommend the most competent physician performing cataract surgeries. Fortunately I know many people who work in the medical field, and I set out to get everyone's views on the subject. First I asked my ophthalmologist, who gave me a few names. I asked my retinal surgeon, who gave me four names. I asked an ophthalmology nurse, who gave me her views on the best cataract surgeons. I asked people who had undergone the procedure in the past. I asked people who may not have had a clue as to which surgeon might be good for these surgeries. I was going to do my homework before allowing some stranger to make incisions on my eyes.
One or two names came up again and again. Eventually I settled on one surgeon, and I met with him. I was not impressed with his people skills or his "bedside manner"—he seemed a bit distant and aloof and cold—but he answered my questions and he came so highly recommended from so many people that I signed on for the surgeries. I had become convinced of his competence and skill. I wanted to know that when the anesthesia took over and I drifted off, that the surgeon I chose would be comfortable, confident, and in control over the surgical procedure.
What a Client Needs Above All
A few weeks ago I asked a former client to tell me the big questions she had when she first discovered that her hip replacement surgery had failed and that the artificial components inside her body may be defective. She sent me a long list, and it was a fascinating thing to read through the list of burning questions she had when she first learned that she may be the victim of a company's negligence.
But all her questions could be reduced to one single driving motivation, and it was the same motivation that I had in choosing an eye surgeon: Do I have confidence this person can handle the task I have hired him to perform? Will I be in good hands through this process?
So what do we call this? Confidence. Comfort. Assurance. Reassurance. Peace. Maybe all these things. But it boils down to this: the client wants to feel confidence in the attorney's skill such that the client can leave the case in the attorney's hands. Permitting a client to set aside the stress and distraction of litigation is a great gift.
It sounds simple, but it is actually quite complex. And, unfortunately, uncommon. Every client wants to know that his or her attorney is competent and smart and educated on the particular subject matter of the case. When a client has reached a genuine comfort zone with the attorney, the client can move on to other areas of his or her life, confident that the attorney is working on the case diligently and carefully. The client understands that the case will likely work out as it should.
This is the single biggest gift an attorney can give a client.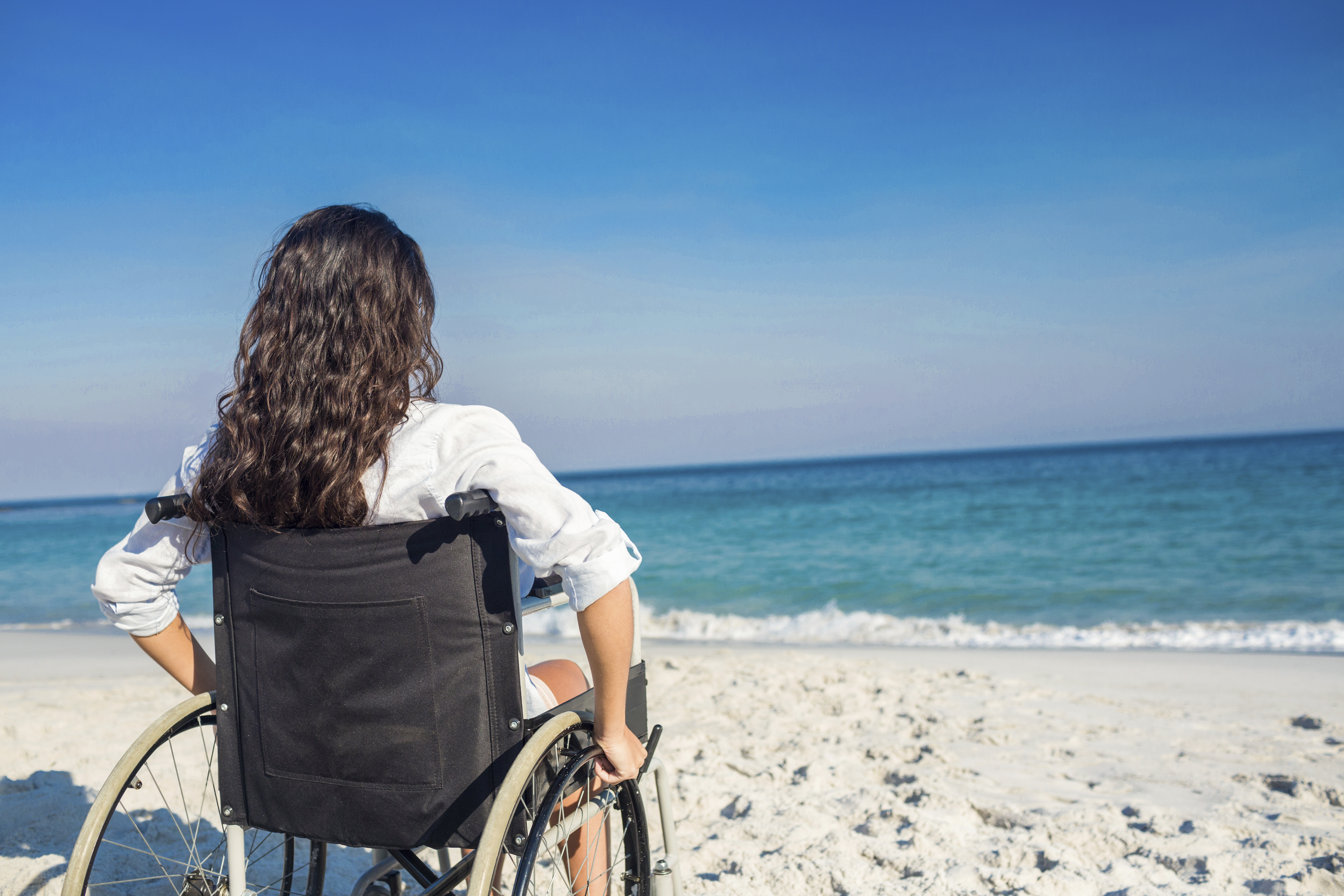 Confidence to Let the Attorney Handle the Case
I have found clients, for the most part, do not need to know every chess move I make in handling a case. But almost every client I have represented must achieve a comfort level with me; they must see evidence that I know what I'm doing, that I understand the work involved in the type of case we are litigating, that I have good judgment when strategic decisions are required, and that if a good result is possible that I will find a way to achieve the good result.
When my client first learned she had defective hip components in her body, she had a thousand questions: Will I need another surgery? If so, will the new surgery be a success? Will I be able to walk, run, exercise again? Will I be able to drive a car? Take care of my children? Will I be able to afford the surgery and the physical therapy and the time out of work? Are the defective hip components inside me the products which are subject of all these lawsuits? Will my lawyer know what to do?  Will I be compensated for all this misery?
We see this need for reassurance in virtually every interaction in our lives. If your waiter makes you wait a bit too long before saying hello, then gets the drink order wrong, your confidence in the course of the rest of the evening is destroyed. You are constantly on edge that he will disappear or mishandle a key part of the meal. On the other hand, if your waiter has convinced you in the first interactions that he is on his game and that he will take care of you, you are not alarmed and troubled if eight minutes pass without your seeing him again—you know he is doing what he should be doing, and that he will return shortly with the next thing you need. He has delivered the most important component to a successful night out: reassurance that it will all work out well.
Always Working to Deliver Reassurance
Have I delivered this level of confidence and reassurance to my clients? Yes. But not always. Early in my career I occasionally did not, as the practice of law is complex and new attorneys are often bewildered, and bewilderment is rarely helpful in building confidence in a client. You can't fake competence. It takes years to understand the practice of law and years to understand a specific practice area (like product liability). It helps that I have been representing clients in medical device and failed drug litigation for a decade now. I have not always delivered this sense of well-being and comfort to every client, but I always work toward that specific result, and I understand above all else that a client needs the reassurance that he or she is in good hands. It is a massive gift to take on the worry of a case so the client does not have to, and to instill the confidence that I have the skill set to get it done.