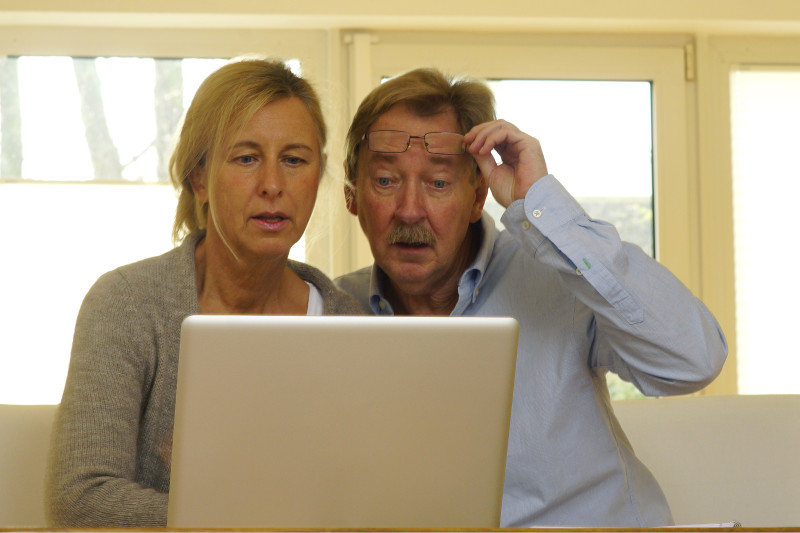 In Part 1, we began to look at some of the factors you should consider before you decide to accept a settlement from Depuy or not. Now let's dig a little deeper . . .
Two Recent Depuy ASR Jury Verdicts
As the Depuy ASR Hip Settlement was being negotiated, two cases involving the alleged failure of the Depuy ASR hip were tried to a jury, one in Los Angeles and one in Chicago. In Los Angeles, a jury awarded $8,338,000.00 to Loren Kransky, who suffered from extremely high metal levels in his blood (the jury awarded $338,000 in medical expenses and $8,000,000 in pain and suffering damages but did not award punitive damages). In Chicago several weeks after the Kransky trial, a jury found that Depuy was not negligent and that the injury to Carol Strum was more likely caused by her unique health issues, particularly her sensitivity to elevated metal levels in the blood. In the Chicago case, therefore, Ms. Strum received no money at all.
As you can see, the results of trying these kinds of cases can vary widely. Keep in mind that no two cases are alike, and these two cases were different in many ways. And although the Los Angeles case was a good result for Mr. Kransky, Depuy promptly appealed the jury verdict and thus the compensation has been postponed. That appeal is still pending.
Key Benefits of Settlement Offer

Some individuals who have suffered through multiple hip surgeries have been dissatisfied with the terms of the Settlement Agreement. And this makes sense; after all, the pain and suffering involved with a failed artificial hip, and the misery of undergoing a painful revision surgery (or more than one) can be overwhelming. This pain and suffering–some say–should be worth much more than the amounts offered in the settlement.
I understand their frustration. While I have never had a total hip replacement, and never suffered the failure of a THR, I can easily see how someone in that position would feel that the base amounts in the Settlement Agreement just don't adequately compensate the terrible suffering.
But here's the thing: the settlement agreement offers certain key benefits:
(1) a base settlement award of $250,000 (although reductions could happen based on the person's age, weight, and length of time between implant surgery and revision surgery);
(2) receipt of payment months rather than years;
(3) Depuy would pay the outstanding medical and other liens from the surgeries;
(4) an opportunity for additional money under the "extraordinary injury fund ("EIF"), referred to as Part B awards, and these amounts can be significant (I will write about Part B awards in later posts); and
(5) perhaps most importantly, you take the risk off the table. The woman in Chicago who tried her case to a jury ended up with a verdict of zero. Mr. Kransky, though he won an impressive jury verdict, still has not been paid while Depuy's appeal is heard in California.
You can review the terms of the settlement agreement(s) here: https://www.usasrhipsettlement.com/Un-Secure/Documents.aspx.
What Should You Do?
So should you opt for the settlement or decline and try your case to a jury in hopes of obtaining a bigger monetary award?
My educated answer is: I don't know.
Sorry, I suspect you may have wanted a firm answer, but there just isn't one. It sounds tired and cliched, but every case is different. If your revision surgery was successful, and you are feeling better again, and you are able to exercise and sleep and perform your job without pain and discomfort, then the settlement may well be the acceptable choice for you. If your injuries are severe and ongoing and permanent, you may choose to litigate your case. The decision should only be made after a thorough analysis by your attorney of the specific details of your unique case.
Note:  This information in this blog is publicly available.  Further, the information provided is not intended to be legal advice and should not be misconstrued as legal advice.  No attorney-client relationship has been created through the presentation of this information.