In this post, we will look at the decisions a person must make when faced with a master settlement offer like the recent one in the Depuy ASR hip litigation.  Of course, the deadlines have passed in the two settlement agreements involving the Depuy ASR hip systems, but the analysis below remains important, and of course there are still people out there who have suffered failed artificial hips.
Part 1
First things first: your medical decisions
There is a big step to work through before we consider the Depuy ASR Hip Settlement. When an artificial hip fails, the hardest decision you will have to make is to choose the best course of action for your medical treatment. Some individuals will decide not to undergo revision surgery (that is, a follow-up surgery to remove the faulty artificial hip and replace it with new, non-defective hip parts); others may take a wait-and-see approach (this usually occurs when the artificial hip is not causing excessive pain and when the metal levels in the blood are not yet abnormally high); a third group may choose to undergo revision surgery as soon as possible. These individuals typically make this decision because of (1) clearly abnormal pain and discomfort (after recovery, a successful hip replacement surgery should not cause excessive pain); (2) bloodwork which reveals high metal levels in the blood (an indication that the metal-on-metal ball and cup is grinding small metal particles into the bloodstream); (3) the anxiety that accompanies the harsh news that an artificial hip inside the body has failed. In many cases, those who choose immediate revision surgery do so because of all the reasons mentioned above (and several other reasons).
Obviously, decisions relating to medical care have nothing to do with a lawsuit or with any attorney. As I tell all my clients, the medical decisions are always independent of the legal issues involved in a failed hip or knee or drug case. Find doctors you trust, understand all the options, and make the right decision—medically—for yourself.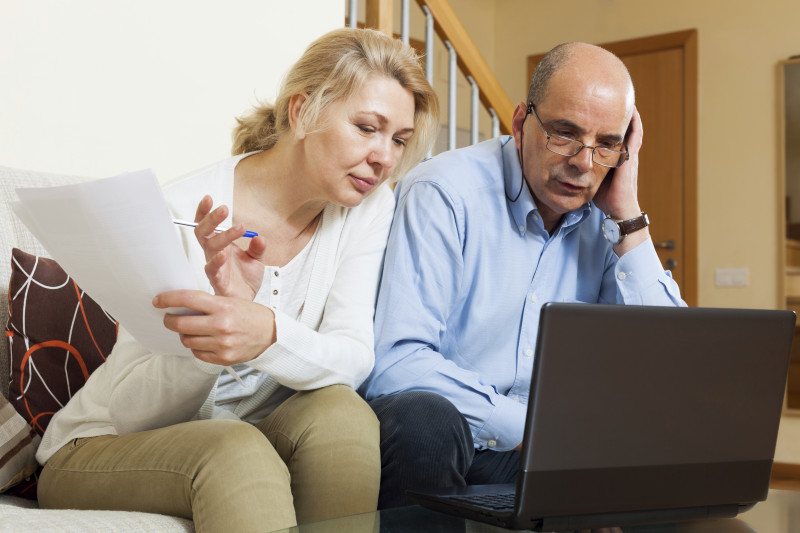 The next difficult decision
Perhaps the second hardest decision you will face relating to a failed artificial hip (or knee or other medical device) is related to your legal case against the company that has sold artificial hips that have failed the public.
The Depuy ASR Settlement Agreements were negotiated over a period of years among teams of defense lawyers and a plaintiffs' executive committee. You can review the broad terms of the settlement(s) here: https://www.usasrhipsettlement.com/Un-Secure/Documents.aspx.
Even if your attorney has properly filed a lawsuit against Depuy, and it is determined that you qualify for payments under the Settlement Agreement, you must ultimately decide whether to accept the settlement or reject it and move forward with your lawsuit and try your case. This is no easy decision.
What Happens If  You "Opt Out" of the Settlement?
If you reject the settlement offer, your case will likely be placed on a "discovery schedule" by the judge assigned to the case. Discovery means you and your attorneys will have to share all relevant evidence relating to your case with Depuy, all other defendants, and the defense lawyers. As part of the discovery process, you will have to identify the experts who will testify at trial and support you're your claim that the artificial hip failed in your body and that the failure of the hip was caused by the negligence of Depuy Orthopaedics and Johnson & Johnson (the parent company).
Of course, experienced defense lawyers (likely a team of them) will work hard to prepare a vigorous defense for Depuy. You should expect that the defense team will argue that Depuy was not negligent in any way and that any pain or injury you suffered was caused by other things (for example, Depuy lawyers may argue that your severe arthritis or congenital hip dysplasia caused the total hip replacement surgery to fail, and that the Depuy ASR hip parts did not cause the failure). What I'm trying to say is that, if you turn down the settlement and try your case, you will have a major fight on your hands, and Depuy will not only try to minimize the amount they have to pay, but will try to win the case outright. Which is to say, if a jury finds there was no negligence on the part of Depuy, then Depuy wins the lawsuit and you will recover no money at all.
On the other hand, if in your case the evidence of the cup's failure is particularly strong, and your suffering was extreme (some individuals have required multiple revision surgeries, or been forced to use a walker or wheelchair permanently), and your medical experts are able to clearly connect all the dots, you may reasonably decide to pursue a jury trial. The biggest upside in trying your case is that a jury may award damages that exceed the settlement figures offered in the settlement agreements.
In Part 2, we will examine two Depuy ASR jury trial verdicts and analyze your options further.