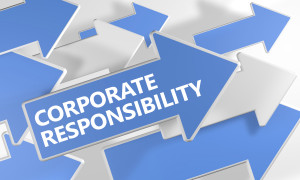 I don't drink the Kool-Aid. I distrust simple answers, group-think, zealotry. I can't stand when people make sweeping generalizations about the absolute evil of one side and the unconditional good of the other side. I don't usually spend much time with plaintiffs' attorneys who think every corporate decision is an act of violence and malfeasance. I am convinced there are two sides to every story (even if, often, one side of the story is weaker).
Medical Devices and Drugs Have Saved Many Lives
So it is with my law practice. I do not believe major companies are evil, that they are out to hurt people, that all the conspiracy theories are true. I am convinced the life-cycle of a medical device or drug begins with a beautiful idea: to develop a product that will save lives, that will make people more active, that will help people and not hurt them. In fact, virtually all medical devices or drugs are first developed by one or a few smart people attempting a solution to a pressing health problem.
And these medical devices and drugs have saved lives. And as a society we have to create an environment where doctors and scientists and corporations have the freedom and the opportunity to build new medical devices and new drugs to solve vexing health problems.