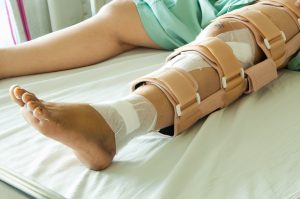 Osteoporosis is a disease where the human body's bones become weaker. It is a common issue with women who have gone through menopause. The drug company Merck developed a drug called Fosamax (alendronate) hoping to prevent and treat osteoporosis in postmenopausal women.
As with all other drugs, Fosamax had side effects, one of which was actually increasing the risk of femoral (thigh) bone fractures. Thousands of users of Fosamax suffered this side effect and sued Merck.
Even though there were a lot of plaintiffs suing, many of their cases became consolidated into a multi-district litigation, or MDL, in New Jersey.