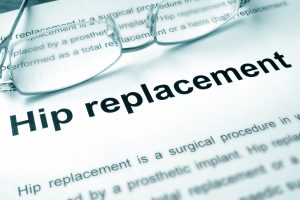 We've previously blogged about Stryker LFIT V40 artificial hip problems, discussing a recall made back in August 2016 and how to tell if you have an artificial hip that's part of that recall. Since those posts a lot has been going on in courthouses across the country, with dozens of lawsuits popping up from individuals who received affected artificial hips made by Striker Orthopaedics and its subsidiary, Howmedica Osteonics Corporation (HOC).
Just recently, approximately 33 pending lawsuits against HOC were consolidated into a multi-district litigation (MDL). In a way, you can think of this consolidation as a "things just got real" moment for HOC. But what's the big deal about the Stryker LFIT V40 litigation now being in MDL status? Let's begin by discussing the underlying lawsuits.
Why Are the Plaintiffs Suing?