They say justice delayed is justice denied. Apparently Judge Kinkeade in the Depuy Pinnacle Artificial Hip MDL thinks so. On June 10, 2016, Judge Kinkeade denied Depuy's motion to delay all future trials until the company completes its appeal of a massive $500 million jury verdict.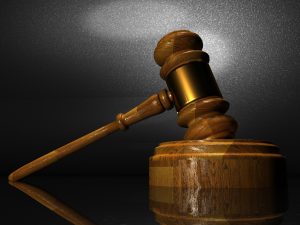 Depuy Orthopaedics and its parent company Johnson & Johnson filed their "motion to stay" on May 24, 2016. They asked the court to delay all further trials in the Depuy Pinnacle MDL until an appellate court rules on their appellate issues. (It is very common for a company in any case to appeal a trial verdict when the jury awards significant damages to the plaintiffs.) Depuy claimed there were significant errors made at the trial. Depuy also argued that the decision in the appeal could have "far-reaching implications" on how future Pinnacle cases are tried. Defendants claimed the "grounds for appeal are strong" and that they "acted appropriately and responsibly in the design and testing" of the devices.
Judge Kinkeade, who presides over the Depuy Pinnacle MDL in Dallas, Texas, denied the motion to stay the trials. In his order Judge Kinkeade selected seven bellwether cases to be tried beginning September 6, 2016. You can read that Order here.