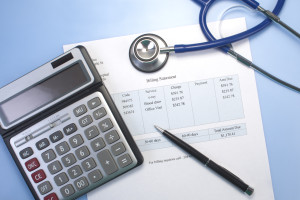 If you are injured by a defective or faulty medical device or medication, you may be able to recover damages from the responsible manufacturer. Depending on the facts of your case, these damages can compensate you for things such as medical bills, pain and suffering and lost wages. In cases where the manufacturer acted in particular nasty ways, such as burying a product study which showed an increased risk of injury, punitive damages may even be possible.
For plaintiffs who are able to obtain a damage award from the responsible medical device or pharmaceutical company, they understand they will not be able to keep every penny received. For example, some of it will go to their attorney (if they have one) and some of it may be subject to taxes. But sometimes, an unexpected "bill" comes from their health insurance company.
Why Do I Have to Pay My Health Insurance Company?