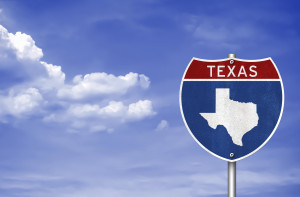 By all accounts, each of the three bellwether trials in the DePuy Pinnacle artificial hip MDL has been contentious. In the fourth bellwether trial, which should wrap up this week, the litigants have been in a fierce battle again. The most recent skirmish has centered on allegations by plaintiffs suggesting that lawyers for DePuy Orthopaedics may have been trying to influence the testimony of a witness for the plaintiffs.
I want to share with you the affidavit submitted by Dr. David Shein, a surgeon who treated three of the six plaintiffs involved in the current trial. Dr. Shein was once expected to be called as a fact witness in the case by the plaintiffs.
Affidavit of David Shein, M.D.