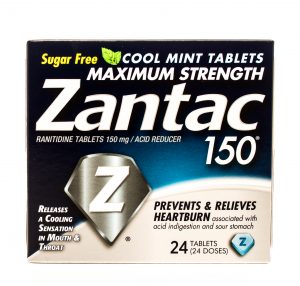 Many of us suffer from heartburn, and one of the most popular ways to treat it is by taking Zantac. Until recently, Zantac was considered a very safe medication and was available without a prescription.
Given how well it worked, along with its affordable price and the perception of safety, hundreds of thousands of people, if not millions, took Zantac. In the fall of last year, the US Food and Drug Administration (FDA) reported that this popular drug might contain N-Nitrosodimethylamine (NDMA), a likely cancer-causing substance.
The past few months have resulted in mass voluntary recalls and a rush of FDA updates and reports about the possible dangers of taking Zantac and what it means for consumers. This blog post will attempt to summarize what's going on and briefly discuss what happens next.