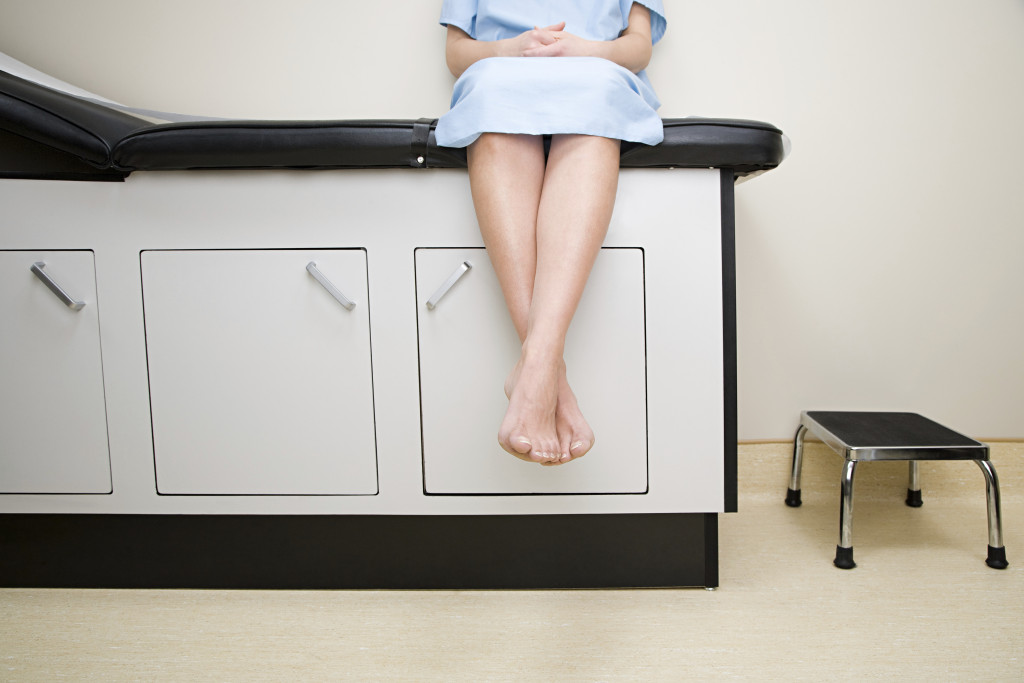 You have probably seen news reports (or at least the flood of TV commercials from law firms) about the suffering caused by the failure of transvaginal mesh (TVM) products.  This is a unique medical device failure "story" because of the large number of women who have been affected.  It is estimated that transvaginal mesh is implanted in more than 200,000 women each year in the United States.  And by early 2015 well over 70,000 lawsuits have been filed against transvaginal mesh manufacturers because of injuries caused by TVM.  More lawsuits are being filed each week.
But let's back up.
Surgical mesh is a medical product that "is used to provide additional support when repairing weakened or damaged tissue."  FDA News Release April 29, 2014.  It is a plastic lattice-type  mesh that is surgically implanted around weakened, loose, sagging, or otherwise compromised human tissue (such as a vaginal wall).  While surgical mesh can be used to treat different kinds of problems, such as hernia, the mesh that has caused much of the current suffering and most of the lawsuits involves transvaginal mesh.
Why Is Transvaginal Mesh Implanted In Certain Women?
Many women suffer from a condition called pelvic organ prolapse (POP), where an organ (like the bladder) drops ("prolapses") from its normal position in the body and presses against the walls of the vagina.  One of the main causes of this condition is childbirth.  Obesity can also cause pelvic organ prolapse, as well as caesarean section surgery and menopause.  Women may also suffer from a condition called stress urinary incontinence (SUI), which is a kind of urinary incontinence that occurs when a woman places a stress on her body, as when she is lifting a heavy object, exercising, or even coughing; these "stresses" put pressure on a woman's bladder, sometimes causing involuntary loss of urine.
The solution to these problems was thought to be the surgical implantation of transvaginal mesh. The FDA approved the use of transvaginal mesh for treatment of women with POP and other conditions like SUI in 2002.
Serious Complications From Transvaginal Mesh Implantation
Unfortunately, transvaginal mesh has turned out not to be a fail-safe treatment for POP, SUI, and other problems.  In fact, in many cases transvaginal mesh implantation has caused many more problems than the medical device has solved.  Not long after transvaginal mesh was marketed and sold, women began complaining of different, often more serious problems.  According to the FDA, complications include "erosion through vaginal epithelium," which is when the mesh cuts into the tissue of the vaginal wall, and sometimes intrudes through the vaginal wall.  Other women have reported infections, urinary problems, pain during sexual intercourse, scarring, bowel or bladder perforation, and recurrence of pelvic organ prolapse or incontinence.  For a more in depth analysis of the problems associated with transvaginal mesh surgeries, check out the medical study published In April 2015 by the BMJ (formerly the British Medical Journal):
http://www.bmj.com/content/350/bmj.h2685.full.pdf+html  (BMJ CONCLUSION:  "Despite multiple warnings released by the FDA since 2008, use of mesh in pelvic organ prolapse surgery continues to grow. In this statewide comprehensive study comparing prolapse repair with and without mesh, mesh procedures were associated with an increased risk of urinary retention and reintervention in the following year. Our findings should help regulators, clinicians and patients better understand mesh safety and provide age specific evidence for risks and benefits.")
Women have been forced to undergo surgeries to attempt to repair the damage done by transvaginal mesh.  In some cases injured women have endured multiple surgeries.  One woman suffered through eight surgeries, and a jury later awarded her $5.5 million, including $500,000 for the husband in a loss of consortium claim based on the fact that the transvaginal mesh had essentially ruined the couple's sex life.  I will discuss transvaginal mesh jury verdicts in later articles.
Mesh Products Were Approved Under the Dreadful 510(k) Process
The 510(k) process allows a manufacturer to notify the Food and Drug Administration under section 510(k) of the Medical Device Amendments Act of 1976 (MDA) of its intent to market a device (like transvaginal mesh) and to describe the new device's "substantial equivalence" to a pre-MDA device. The FDA may then approve the new device for sale in the United States without rigorous testing as is required for new medical devices.  This is how most of the transvaginal mesh products reached the market.
The FDA appears to have been slow to intervene.  Finally, in April 2014, the FDA issued a warning about the potential risk for injury in transvaginal mesh implantation:  "FDA has identified clear risks associated with surgical mesh for the transvaginal repair of pelvic organ prolapse and is now proposing to address those risks for more safe and effective products . . . ."  See FDA News Release:
https://www.fda.gov/NewsEvents/Newsroom/PressAnnouncements/ucm395192.htm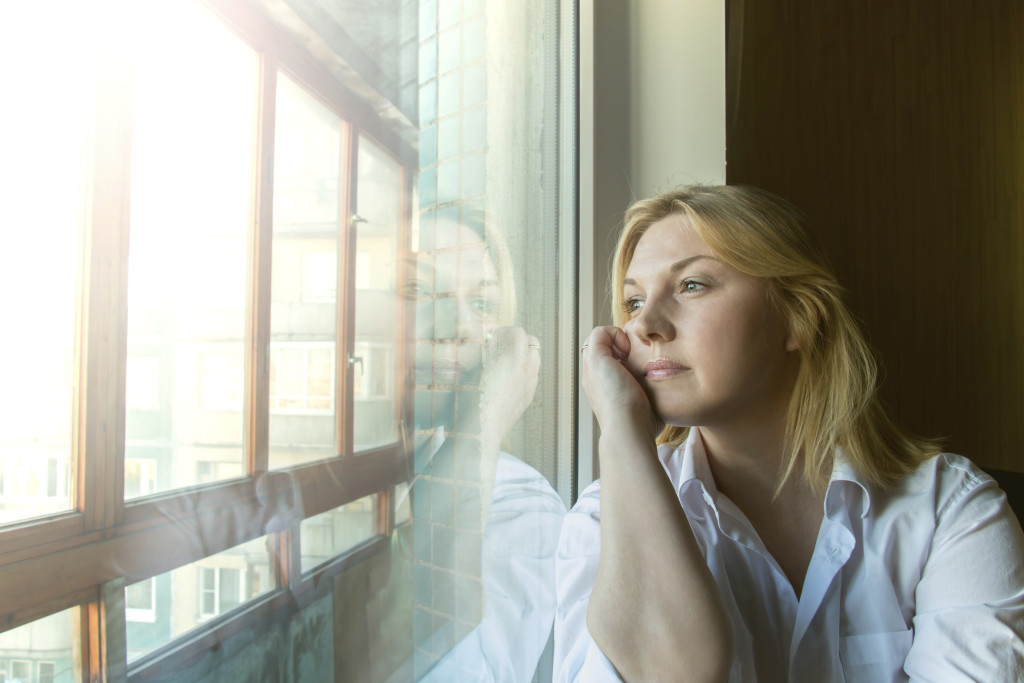 The Key Manufacturers
There are at least nine companies that manufacture and sell transvaginal mesh products.  Some of the bigger players in this medical device industry are set out below (with the actual mesh products in parentheses):
Johnson & Johnson, parent company of Ethicon (Gyncare Prolift and Gynemesh Prolene)
C.R. Bard (Avaulto Plus Support System)
American Medical Systems (AMS Prolapse Repair System)
Boston Scientific (Pinnacle Pelvic Floor Repair Kits and Proto Gen Mesh)
Proxy Biomedical Ltd. (Polyform Synthetic Mesh)
Mentor Corporation (ObTape Vaginal Sling)
Endo Health Solutions / American Medical Solutions (Apogee, Perigee, Elevate transvaginal mesh)
Several multidistrict litigation sites have been formed to handle the avalanche of claims and lawsuits, and many jury verdicts and settlements have already been reached.  I will report further on this failed medical device, but as always, if you are feeling discomfort or pain or other symptoms after TVM implantation, check with your doctor, get a second opinion if necessary, confirm the TVM product implant, and protect yourself.