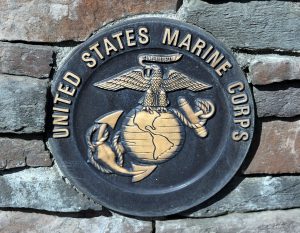 The Camp Lejeune toxic water litigation continues to chug along in the U.S. District Court for the Eastern District of North Carolina, with no major developments. This isn't too surprising given how it's still early in the overall litigation. However, there's been a major development in the administrative claims process.
Specifically, the U.S. Department of Justice (DOJ) and the U.S. Department of the Navy have announced something called an "Elective Option." On paper at least, this is designed to help speed up the time it takes for claimants to receive compensation, as well as ease the burden of proving claims.
This may seem like welcome news, because as of the time of this writing, there are almost 100,000 administrative claims filed with the Navy. But a claimant should be vigilant and make sure the compensation offer under this option is reasonable and fair.