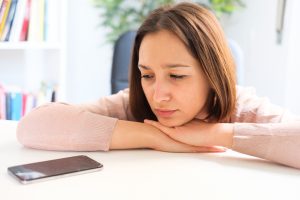 This is the question I get most often from people who have hired a lawyer but are not happy with the legal representation. Above almost everything else, good communication is the key to a healthy attorney-client relationship. I try not to be the kind of lawyer who doesn't return phone calls. I don't want any of my clients talking to another lawyer about me. And I understand: every client deserves to be updated regularly on his or her case.
Let's look at some reasons why your lawyer may not be returning your calls:
Your lawyer is doing lawyer things.