(Part 6)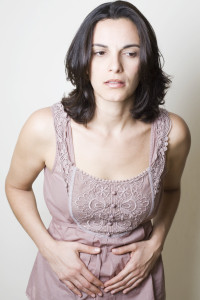 Let's get back to a look at recent developments with transvaginal mesh lawsuits. In two big victories recently, a Georgia jury awarded $4.4 million to a woman injured by transvaginal mesh, and a New Jersey appeals court upheld an $11.11 million dollar jury verdict.
Transvaginal mesh (TVM) is a plastic mesh product that has been implanted in women for many years to support weakened vaginal walls. Many women suffer from pelvic organ prolapse or stress urinary incontinence, and makers of TVM have insisted that TVM could repair these medical problems. Unfortunately, not long after TVM was marketed and sold, women began complaining of serious health problems, including erosion of the vaginal wall, infections, painful sex, and bladder perforation. The lawsuits followed.
Now let's take a look at a recent jury trial and an appeal decision of an earlier jury verdict.