Exactech Inc. (Exactech) began as a company in 1985 and focuses on developing products for joint replacement. Many of Exactech's products are used for ankle, knee and hip arthroplasty (surgery to repair or replace a joint in the human body).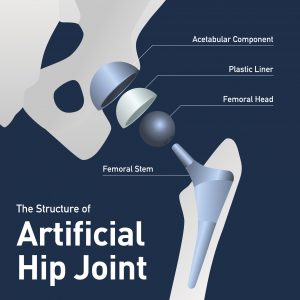 Many of Exactech's joint replacement products have performed well and improved the lives of patients. But over the last fear years, Exactech has learned from multiple studies that some of its ankle, knee and hip products can suffer from premature wear or other problems. Many of these issues could result in the need for patients to undergo revision surgery to replace the device and repair any damage it may have caused to the bone and/or soft tissue.
Exactech has initiated various recalls in response to these problems. The purpose of this blog post is to provide a brief overview of which products have been affected, what's wrong with these products and what you can do if you've had one implanted into your body.