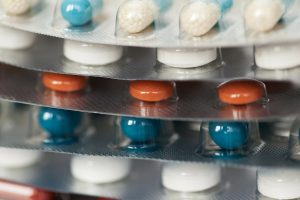 Pharmaceutical drugs and medical devices are big business. In 2014, Americans spent $3 trillion on healthcare. Medical device and pharmaceutical drug companies are scrambling to meet the demand for healthcare products and services which is great for business, but not always for the patient.
Despite large amounts of time and money spent on drug and medical device research and development, those drugs and devices don't always work as intended. This often results in lawsuits. With so many patients taking a given drug or medical device, there are often thousands of lawsuits pending all around the country. In order to handle the cases as efficiently as possible, they are often consolidated into a multi-district litigation, or MDL.
Three notable MDLs that are ongoing and set to make waves in 2017 concern Pinnacle hip implants by DePuy Pinnacle Orthopaedics, the Xarelto blood thinner produced by Janssen Pharmaceutica and Bayer and pelvic mesh implants manufactured by a variety of companies.