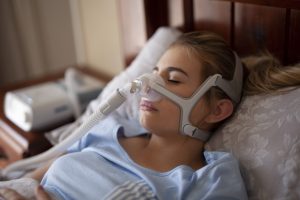 If you've used a Philips Respironics (Philips) CPAP or BiPAP machine to help with your sleep apnea, then there's a good chance you're aware that your Philips machine could be subject to a recall. I've written about this recall, as well as the health risks related to it and potential legal options if you've been harmed by your defective CPAP or BiPAP machine. In this blog post, I'll look at one of the reasons why using one of these defective machines is so dangerous. I'll focus on some of the studies that support the possibility that using one of these Philips machines could put you at greater risk for developing cancer.
How Do the Philips CPAP and BiPAP Machines Potentially Cause Cancer?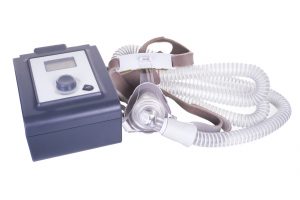 Many Philips CPAP and BiPAP machines (as well as Philips ventilators, but this blog post won't focus on those) are made with polyester-based polyurethane (PE-PUR) foam. This foam is used to reduce the perceived sound and vibration coming from the CPAP and BiPAP machines. This is because many people who use these machines only use them when trying to sleep. So it's important to make the machine as quiet as possible.