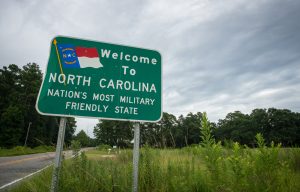 Litigation relating to personal injuries from the Camp Lejeune water contamination is beginning to ramp up. In fact, a status conference hearing has been scheduled for April 5, 2023 in one of the cases. But before we discuss what will happen during that conference, let's take a quick look at how we got here.
Before the Camp Lejeune Lawsuits
If you've been keeping up with the Camp Lejeune water contamination news stories, you'll recall that President Biden signed the Camp Lejeune Justice Act of 2022 (CLJA) into law in August of last year. The law states that eligible individuals may sue the federal government to recover damages due to exposure to contaminated water from Camp Lejeune.