Some of my clients have been asking me what is going on with the fourth Depuy Pinnacle bellwether trial. Non-clients have also been calling to inquire about the status of the trial. Did it start this week? Was it postponed? What is the deal with Depuy and Johnson & Johnson trying to stop the trial? Let's take a quick look:
Fourth Bellwether Trial Underway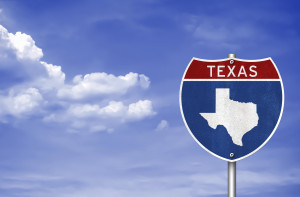 The short answer is yes, the fourth bellwether trial began on Monday (September 18, 2017). Six plaintiffs injured by the Depuy Pinnacle hip (and four spouses) are bringing their claims against defendants in Dallas, Texas before Judge Kinkeade. You can read about previous Pinnacle bellwether trials and their huge jury awards here and here.