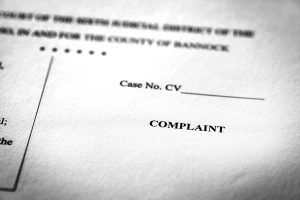 If you truly want to learn about a particular litigation involving a defective product (such as Zantac), the best place to start is the Master Complaint. This is the lengthy comprehensive document filed by the plaintiffs in a multi-district litigation involving a defective product. This does not mean the case is a class action. Most product liability cases are not class action lawsuits but are rather individual lawsuits gathered together in a "multi-district litigation or MDL." These cases are transferred from across the country in one court, where one federal court judge will oversee the litigation until either (1) a global settlement is reached or (2) the cases are ready to be returned to the their home courts for trial.
The multi-district litigation involving the drug Zantac is located in the Southern District of Florida (MDL No. 2924). On June 22, 2020 the plaintiffs filed their Master Personal Injury Complaint. It is a long and detailed document, and it is worth your time to read if you have taken Zantac over an extended period, and certainly if you have taken Zantac and later developed cancer.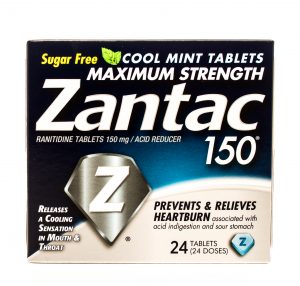 Many people, understandably, are not thrilled to read a 158-page legal document. So today and in the days to follow I am going to write up key bullet points from the Zantac Master Complaint. First, a few general guidelines: a complaint is the document a plaintiff files in a court to start a civil case. It can be a single page, alleging that the neighbor's dog bit the plaintiff and caused injuries, or it can be hundreds of pages long, involving many defendants and many claims. The key thing to remember is that the complaint involves allegations, not proven facts. It may well be that every word of a complaint is true and that the plaintiffs provide compelling evidence for every allegation at trial. But at the start of a civil case the complaint should be understood as a series of allegations, which the defendants are allowed to deny and which they often deny. And that's where the courts and juries come in: to figure out which side has proven its case.