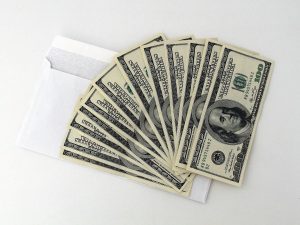 You scratch my back, I'll scratch yours. Favors are often exchanged among friends and family. But what most people don't know, or don't want to know, is that questionable "favors" are also exchanged in professional and business relationships. Over the years, there have been reports that favors, or benefits, are too often exchanged between drug manufacturers and doctors and hospitals who prescribe medicines.
Recent studies have explored this relationship and compared data to see if drug makers are, effectively, paying doctors to prescribe their medications.
In 2010, the Affordable Care Act included a section called the Physician Payment Sunshine Act. This Act requires drug and device manufacturers to report any and all payments made to physicians and hospitals. Since 2013, 40.74 million records have been published and $24.92 billion dollars have been given to doctors and hospitals from drug and device manufacturers. The Sunshine Act has been successful at exposing these payments.