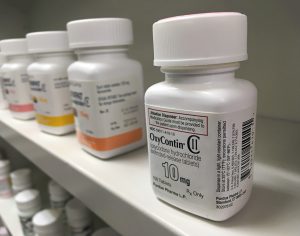 Over the past few years, an opioid epidemic has caused horrific problems for many regions of the country. In 2015 alone, the US Department of Health and Human Services estimated that 12.5 million people misused prescription opioids, causing over 33,000 overdose deaths. In 2013, the opioid epidemic resulted in $78.5 billion in economic losses.  In response to this tragic loss of life and the economic strain placed on many state and local governments, several lawsuits have begun.
What Exactly Are Opioids?
Opioids are synthetic or semi-synthetic forms of opiates (like morphine). Opiates are derived directly from the poppy plant while opioids are manufactured chemicals that are very similar to opiates.