Last Thursday a jury in Chicago found that AbbVie, Inc., the manufacturers of the testosterone product Androgel, must pay the plaintiff, Jeffrey Konrad, over $140,000,000.00 for injuries he suffered after using the company's testosterone product. The jury found that AbbVie did not adequately test the testosterone roll-on gel product and misrepresented its safety to patients and doctors.
The Second Testosterone Bellwether Trial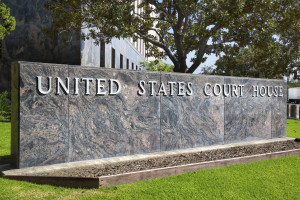 Mr. Konrad was in his late forties when he began using Androgel in 2010. He was prescribed testosterone to treat a decrease in his testosterone levels. Two months later he suffered a heart attack. He filed suit years later, alleging that AbbVie knew about the link between testosterone use and heart attacks but sold the product anyway, and without sufficient warnings. The jury did not find that Mr. Konrad proved the connection between his use of Androgel and his heart attack. Other factors, such as Mr. Konrad's obesity, high blood pressure, and family history, could have caused his heart attack. Nevertheless, the jury found that AbbVie was liable for damages based on AbbVie's negligence and misrepresentation.