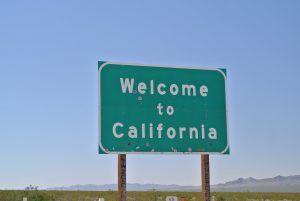 California is a beautiful, diverse state. It has everything from wide, sandy beaches to snow-capped mountains, deserts, thick forests, wide open spaces and massive cities. It also has laws and a court system that's seen as friendly to those injured by prescription medications. And after a recent court decision, more people in other states may be heading there to try their  product liability cases.
The California Supreme Court issued a decision in August which may encourage people harmed by prescription medications and medical devices from all over the country to file legal actions in the state. At issue is whether the state's court system has jurisdiction over legal claims by people who've never been in California. In cases involving the drug Plavix, the answer was yes.
The eight lawsuits in question have 86 California residents and 592 people from 33 other states as plaintiffs. The defendant, Bristol-Myers Squibb, sought the dismissal of the claims by the 592 non-Californian plaintiffs.