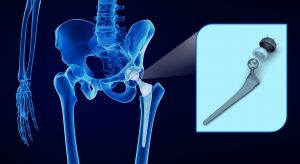 Exactech Inc. (Exactech) has been having some legal troubles lately involving its hip, knee, and ankle implants. Some patients receiving these implants have suffered complications from the implant they allege are the fault of Exactech.  There have been recalls for the affected products, but this hasn't been enough to fully compensate the affected patients.
As you might expect, many of these patients have sued Exactech. Because there are a lot of cases with similar facts and issues (and they are also in the early stages of litigation), many of these cases have been consolidated into a multi-district litigation, or MDL.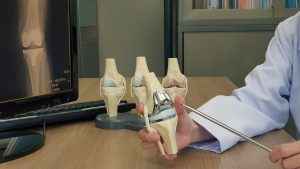 One of the more recent updates in this litigation involves transferring many cases to a single federal district to centralize the legal proceedings. To better explain what this means, let's first review what an MDL is.