On June 12, 2017, a jury in New Orleans reached a verdict in favor of defendants in the second Xarelto bellwether trial. This verdict follows a defense verdict in the first bellwether trial. Let's take a closer look.
The Second Xarelto Bellwether Trial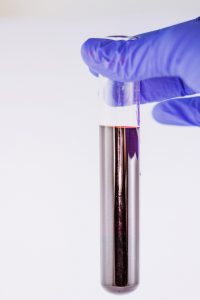 To recap briefly, Xarelto (rivaroxaban) was first approved by the FDA for sale in 2011. As an anticoagulant, it was supposed to prevent pulmonary embolism (PE), deep vein thrombosis (DVT), strokes, and other serious conditions. And it was easier to take than warfarin. In studies, however, Xarelto caused a higher rate of complications from internal bleeding; but unlike other anticoagulant drugs, there is no "antidote" for stopping internal bleeding in patients. People bleed and often can't stop bleeding.