This is the story about the Smith & Nephew Birmingham Hip Resurfacing Device, the patients harmed by the metal-on-metal artificial hip, the lawsuits that followed, and the massive Master Complaint filed last August against Smith & Nephew.
But First, How Do We Get to a "Master Complaint"?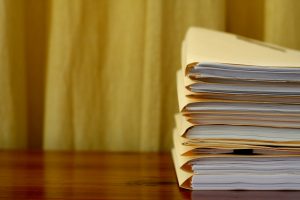 This is how product liability multidistrict litigation begins: a product (like an artificial hip) hits the market. The artificial hip is implanted in thousands of patients. A year passes, then a few more. Patients complain of aches, pains, inflammation, noises, maybe even neurological symptoms. Doctors notify the manufacturer and their patients of these bad outcomes. Post-market studies are done. Problems are discovered with the product (in the case of metal-on-metal artificial hips, those problems included metallosis, loosening, pseudotumors, and many other "bad outcomes"). Injured people file lawsuits in courts around the country. The Judicial Panel on Multidistrict Litigation (JPML) eventually realizes it needs to designate one court to handle pretrial issues with the hundreds of cases being filed, so a multidistrict litigation (MDL) site is chosen, and the lawsuits are transferred to that MDL court. From there, the plaintiffs consolidate their efforts, and eventually a Master Complaint is carefully drafted and filed.