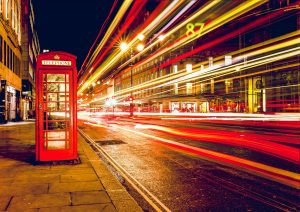 Now and then I get calls from people who are representing themselves in product liability litigation. (An individual who represents himself in litigation is called a pro se litigant.) Usually these callers have worked their cases to a point and have questions. Sometimes the questions are rather modest: "I've been offered this amount of money to settle? Is that fair?" Other times the questions are ominous: "The judge now says I need an expert witness. What is an expert witness?" The first question is a mere judgment call. Is $150,000.00 enough to compensate you for the pain and suffering of a failed artificial hip? That is mostly for the injured person to decide (though lawyers have plenty of insight into the value of such a claim). The second question poses a serious threat to your case. If an expert witness is required to prove your case, and you don't have an expert witness (or worse, you don't even know what an expert witness is) your lawsuit will be lost. And quickly. (You can read about expert witnesses here.)
I get the impulse to "do it yourself." Prior to attending law school, I sued my landlord in small claims court for the return of my security deposit (I won). I also tried to replace the steering box in my 1974 Ford Bronco (that didn't turn out so well).
These phone calls from pro se litigants are often interesting. Plainly some people have developed a distrust of lawyers. For others, the thought of paying legal fees for a good attorney seems unpleasant and undesirable, even overwhelming. Some may be trying to litigate their claim "on the cheap." But the real question is: does it work? Can a person represent himself or herself successfully in a product liability injury case?